Whether you are suffering from a foot or leg ulcer, the impact of a surgical procedure or require hospice palliative wound care, our wound care specialists work closely with you to develop a customized care plan that meets your specific needs. Our goal is to enhance your quality of life and help you achieve optimal health.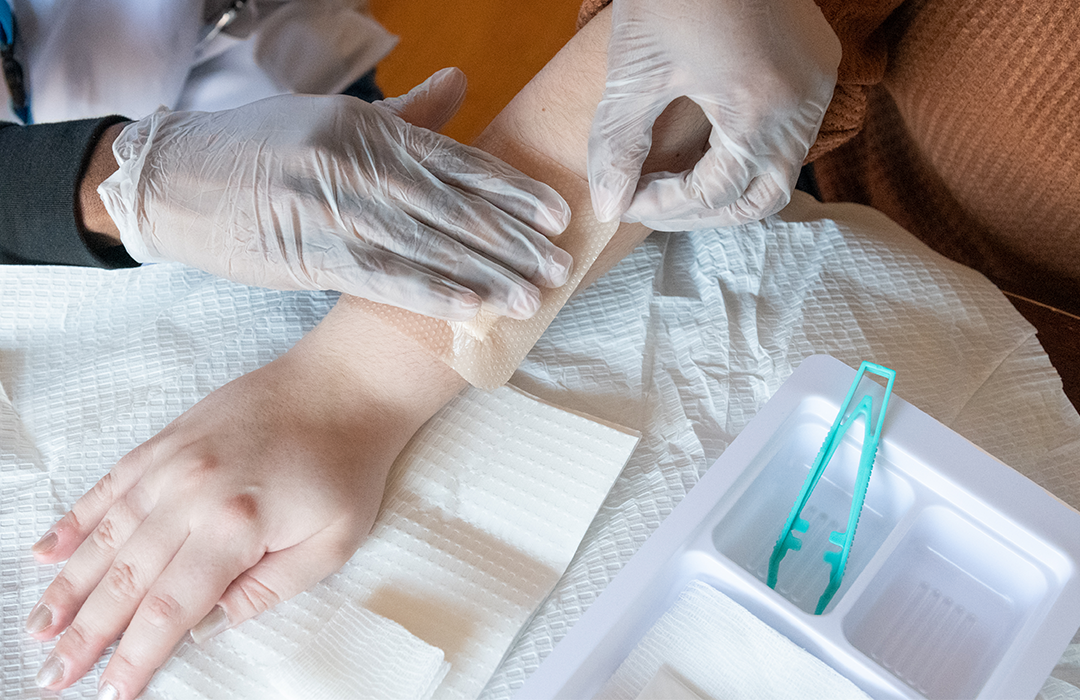 We're more than homecare.
We'll develop your customized care plan.
Not sure where to start?
Call today for a free in-home, medical assessment by New Dawn Nursing.
Contact Us Today