New Dawn Homecare understands that transitioning from hospital to home can be an overwhelming process. As your local care provider, we are here to support you and your family through every step of the care process. Our goal is to ensure that your loved one is able to transition with ease and comfort back to the place they feel most comfortable – home.
To help prepare for the transition home, New Dawn Homecare will:
Services to support continued care and recovery at home include: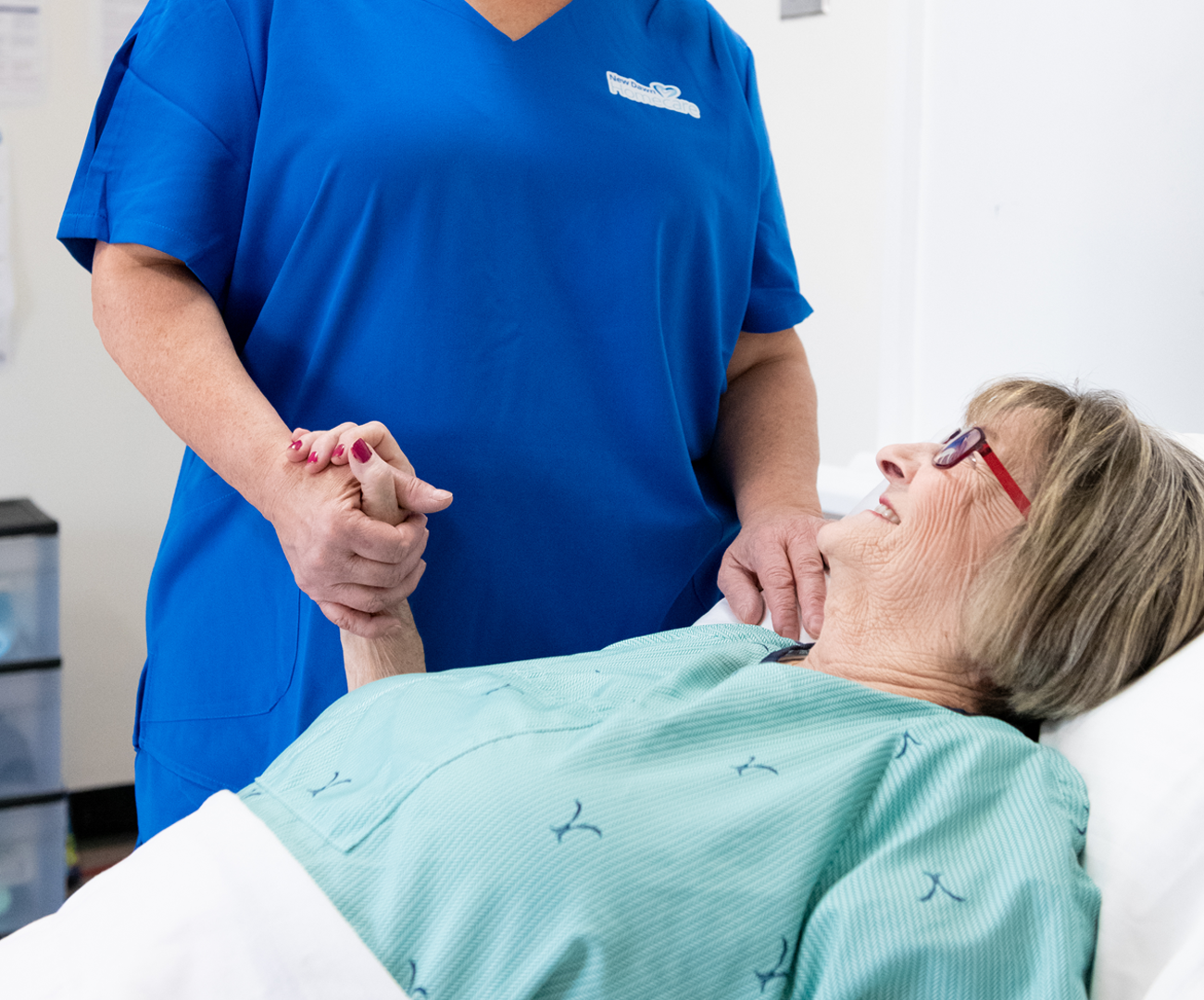 We're more than homecare.
We're here to continue your care.
Not sure where to start?
Call today for a free in-home, medical assessment by New Dawn Nursing.
Contact Us Today