As we grow older, our feet need more attention and care. Our daily routines can cause dry, sore feet and certain health conditions contribute to increased foot discomfort and nail disorders. We can help care for your feet in the privacy and comfort of your own home.
Our staff are experienced in basic and advanced foot care and are trained in the management of a wide variety of foot ailments, including those related to diabetes, arthritis, poor circulation, muscle inflammation and aging.
Our Foot Care Services Include: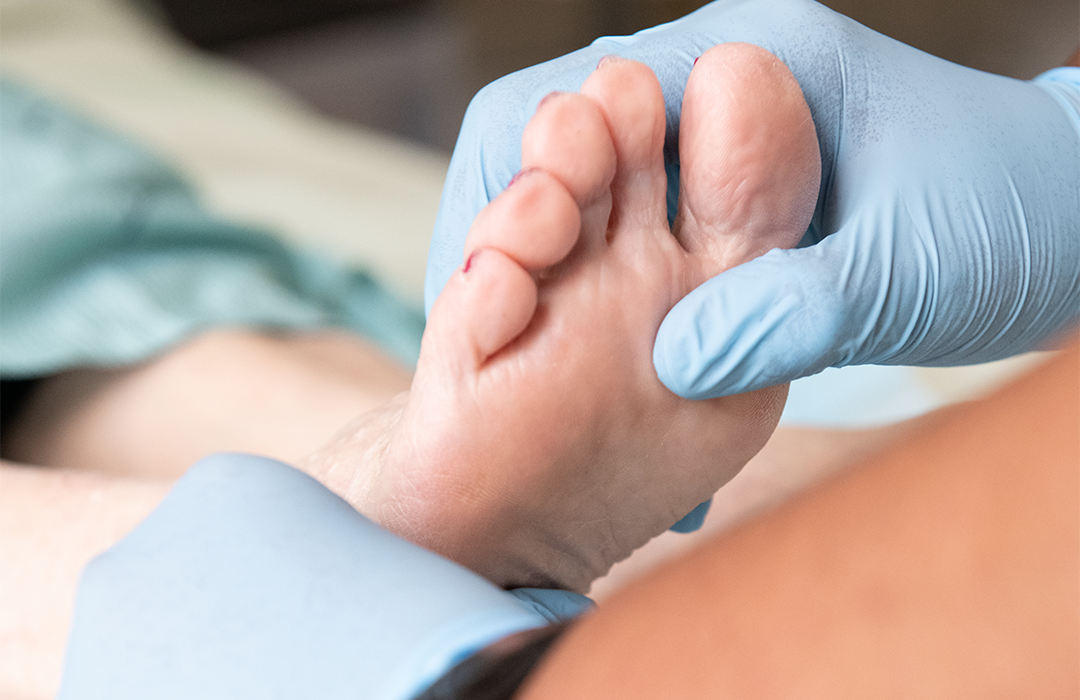 We're more than homecare.
We're experienced and highly trained.
Not sure where to start?
Call today for a free in-home, medical assessment by New Dawn Nursing.
Contact Us Today